What Our Clients Are Saying
This Bridal party rocked our worlds!!! What a blessing to feel like we are part of the family!!!Cheers to Kathy and Colin! Here's to Love, Laughter, and Happily Ever After!Erica and The Sanctuary Chicks!!RUSK Orchard Ridge Farms/The Pavilion Aveda WeddingWire The Knot Bridal Guide Magazine #shesgotwhateveritis #sscrew

Posted by Rockton Sanctuary Spa on Sunday, October 9, 2016
Wedding Day love to our amazing bride Elyse and her family! Bless you for letting us be part of your memories! Y'all are absolutely so sweet! Welcome to our Sanctuary family! Cheers to Elyse and Brad! Here's to Love, Laughter, and Happily Ever after!Erica & The Sanctuary Chicks!The Knot American Salon RUSK Hairbrained Brides Magazine Orchard Ridge Farms/The Pavilion Eventfloral #sscrew #feelslikeforever #tohaveandtohoelzer Ita Fenosik Fotre #katiekettphotography

Posted by Rockton Sanctuary Spa on Sunday, November 6, 2016
Erica and the girls at Rockton Sanctuary Spa were an absolute BLAST to have with me and my bridesmaids on our wedding day. They were so fun, professional, and listened to every request we had for hair and makeup to make us feel our best. Erica is fabulous and I loved every minute working with her!!!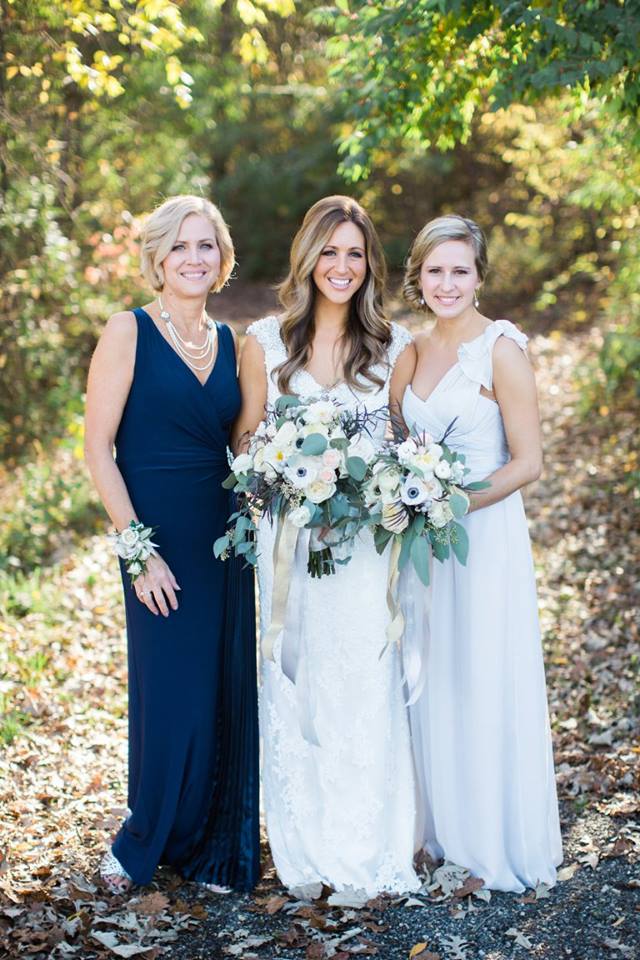 We live 1 1/2 hrs away. We needed hair/makeup services near our venue. I immediately was pleased when I spoke to Erica from the salon. She was very helpful and wonderful about all our needs. We came in for a trial prior to the wedding which was nice to get to know the girls.
On the Wedding day we all arrived (13 of us) and we all felt very comfortable and relaxed in the salon. We all walked out hours later looking fabulous!!! Thank you to Erica and everyone at Sanctuary Spa for making everything smooth and us all looking wedding picture perfect.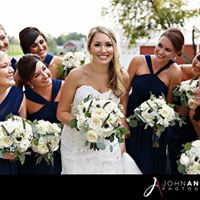 The ladies at Sanctuary Spa made my wedding morning so enjoyable and fun. They're so very accommodating and incredibly talented!!!
Thank you so much for the great time and ensuring we all looked fabulous!!! ♡