About Us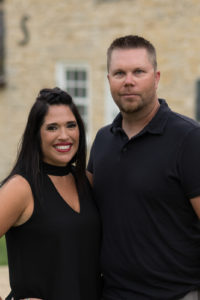 Sanctuary Spa, situated along the Rock River in downtown Rockton, is a comforting destination nestled in the heart of our community. Our mission is to give positive experiences through our services and personal interaction. Sanctuary Spa is a safe haven for anyone who needs to escape the stresses of daily life.
Rejuvenate Purify, and Transform with Sanctuary Spa.
Sanctuary Spa is always looking for self-motivated, cutting edge talent to come join our team. You should not have to go to work everyday afraid of the people you work for. Call us to set up an audition to show us what you can do, and love going to work again.
"The only way to do great work is to love what you do. If you haven't found it yet, keep looking. Don't settle. As with all matters of the heart, you'll know when you find it." -Steve Jobs
If you have any questions, please do not hesitate to contact us.